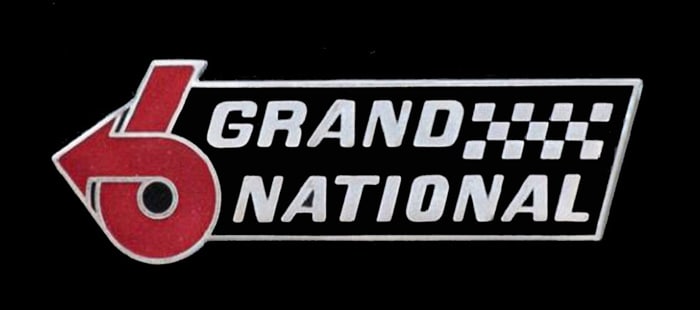 After receiving overwhelming response to an article I wrote earlier about the resurrection of the Buick Grand National and GNX, I decided to do a little more digging. It looks like a wicked car and brings back a nostalgic feel of the hot rod days mixed with the modern day comfort and economy we demand. So, I called a friend of mine at General Motors and was able to get a little more info about the new GN and GNX, and I couldn't be more excited!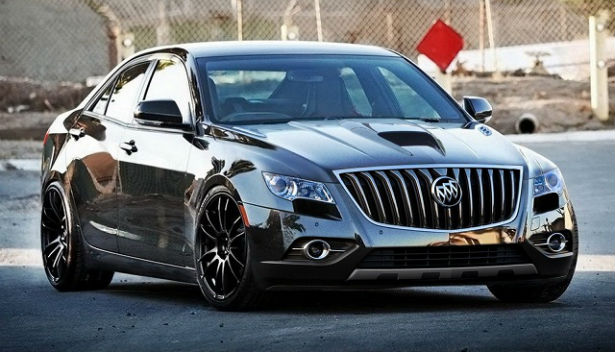 This is one wicked looking sports sedan! The new Grand National is going to be built on GM's Alpha platform, or basically the Cadillac ATS chassis. To power this Buick GN, buyers can choose a mild 272hp 2.oL 4 banger, or the slightly more impressive 3.6L V6 that should make somewhere around 321 horse.
Now, for any of my friends reading this, you're going to want to go with the Buick GNX. The GNX is only going to be available in black and will have some cosmetic upgrades, possible like the ones shown above, but the real fun with the GNX will be in the Twin Turbo 3.6L V6 underneath the hood. Early reports are that this power plant is going to be good for just north of 400 horsepower. Rumor is that a manual transmission will be available for the GNX, and 8 speed automatics available for both the GN and GNX.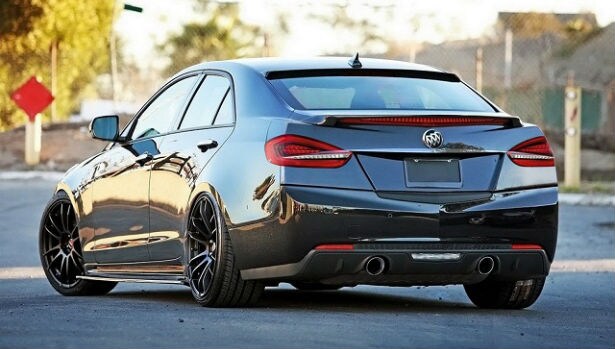 No word yet on suspension set-ups or options, but I think it's safe to say that it will be pretty similar to the Cadillac ATS's 50/50 weight balance matched with a multi-link double-pivot MacPherson-strut front suspension with direct-acting stabilizer bar and five-link independent rear suspension using lightweight, high-strength steel. I'm also thinking that the weight should come in similar to the ATS's curb weight of 3400 pounds. If that holds true, just like the ATS, the Grand National should be one of the lightest in its class.
While there are no plans to introduce any V8 engine into the new Buick, the possibilities of tuning at twin turbo V6 could get interesting. Regardless of tuning possibilities, a 400hp, rear wheel drive, relatively light weight car, should be fun.
There's also no word yet on interior options yet, but I think it's safe to say that it will be slightly more than a GN or GNX branded Regal interior. OnStar and MyLink will be standard and the only thing I could imagine being noticeably different than a Regal would be some more supportive front bucket seats.
Early reports are that this car is going to be available late this year, but the month has yet to be announced. I'll keep you updated as more information becomes available.
Justin Grubb
Winchester, KY