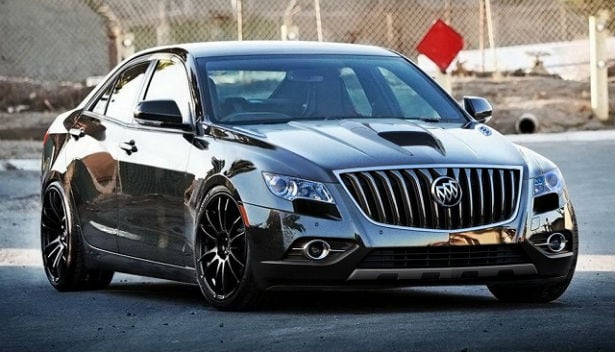 The Buick Grand National was once prestige for anyone who was able to drive it. Dates back to 1982 and once was called the Buick Regal. 2015 Buick Grand National will appear as the sedan version and will have a platform with rear wheel drive. The interior of the vehicle is completely changed.Because the previous model had the appearance and characteristics of a sports car. The line shows a high degree of aggressiveness and sharpness. The front still carries a large grille with vertical compartments. In the redesigned hood is a great fit for the intake air, but because of the rather sharp lines do not bother to road visibility. Headlights are relatively small but well-doing their job.They are ideally incorporated as the fog lights, which are located just below. Last part is also very stylish and the trunk has a small spoiler. It is quite certain that the 2015 Buick Grand National will be equipped with alloy wheels.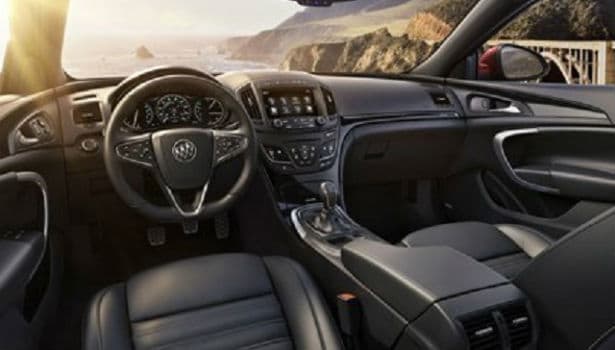 2015 Buick Grand National boasts a cozy and comfortable cabin. What makes the vehicles known is a lots of room for all passengers. The seats are upholstered with top-quality materials as the rest of the interior.Can expect a high level of equipment.Those which are relating to safety and responsible thing for fun. Should be present display, navigation system, parking sensors, cameras, and General Motors OnStar. Cabin will be equipped with audio system with satellite radio and a premium sound system. Communication will certainly be facilitated through a variety of technological functions of higher level.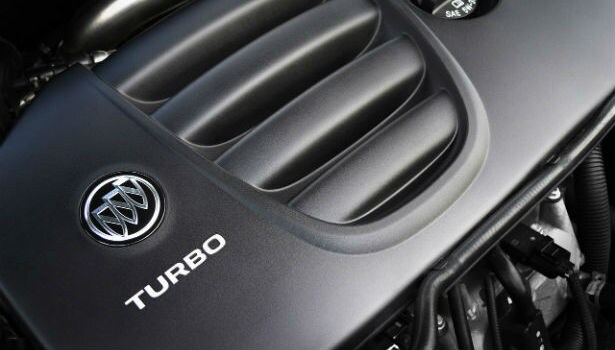 2015 Buick Grand National under its hood will certainly have a great motor eith great performance and good quality. The first to be able to take these epithets is 2.0 liter 4 cylinder engine hat will develop the power of 272Hp and torque of 260lb/ft. Second on the list is a little stronger 3.6-liter V6 Engine and will produce power by a whopping 400HP. It is noted that this is the last traction, but there are indications that the transfer could be on all four wheels. Of course this is only optional. Transmission could be 8 speed manual or automatic.
2015 Buick Grand National price
2015 Buick Grand National has primarily task to attract a wide range of customers. For this reason, its price should not be high. The car could reach a price of about 30,000$ and the first show will be before the arrival of 2015.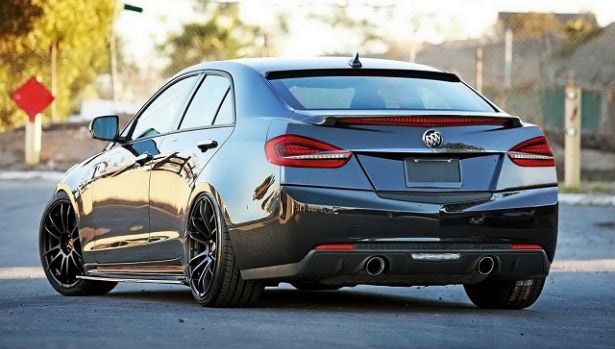 Justin Grubb
Winchester, KY