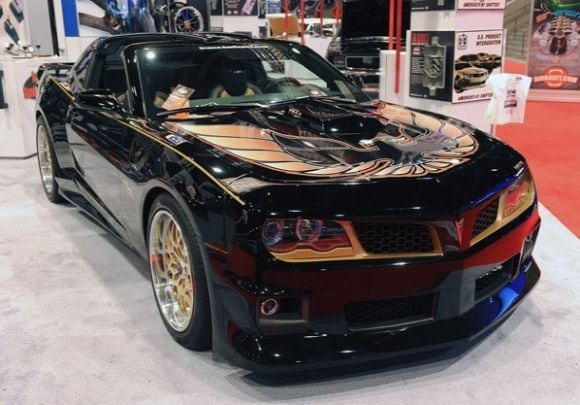 Say it ain't so...
That's right, Pontiac is not coming back. GM has repeatedly made it clear that, despite rumors, Pontiac is not coming back, and the odds of a Firebird or Trans Am reincarnation are slim to none. I'm sure you all have read the articles and seen the pictures of the "new" Pontiac performance line, but they are nothing more than re-worked Camaros created by the talented bunch of guys over at
Trans Am Depot
. They look great, even look legit, but are not built by Pontiac, or any division of General Motors.
6 years ago (at the NADA conference), even before the demise of Pontiac, GM made it clear to dealers that during the time of wind down stores and showroom consolidation, that there would be no resurrection of the Trans Am or Firebird line-up. I think I speak for many when I say that this sucks. A new performance line from Pontiac would breathe some new life into the sports car market, even though it would basically be a re-badged Camaro. My sources at GM say that the idea has been debated on multiple occasions in both public employee forums and closed door meetings, but fiscally, it just doesn't make sense. With the new Corvette Stingray, ZL1 Camaro, Chevy SS and upcoming Grand National GNX, General Motors feels that those 4 models make up a well rounded group of cars for performance enthusiasts.
Sorry to burst your bubble folks, but after seeing articles popping up about the revival of the new car, and even receiving some calls at the dealership about them, I thought I'd set the record straight. But for you dreamers, I've enclosed a few pictures I lifted from Trans Am Depot to lift your spirits.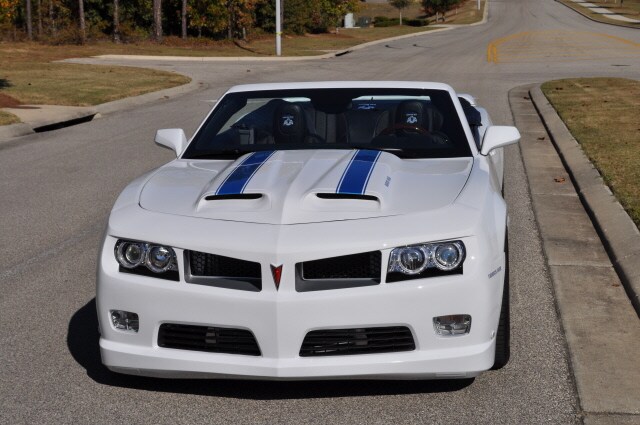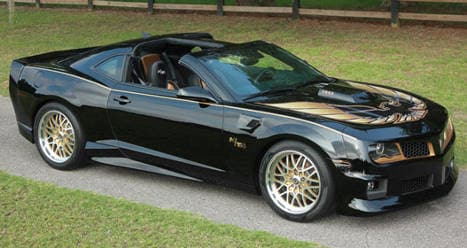 They even have a model of the infamous Pontiac GTO "Goat" with a 600+ horsepower LS3 powerplant available.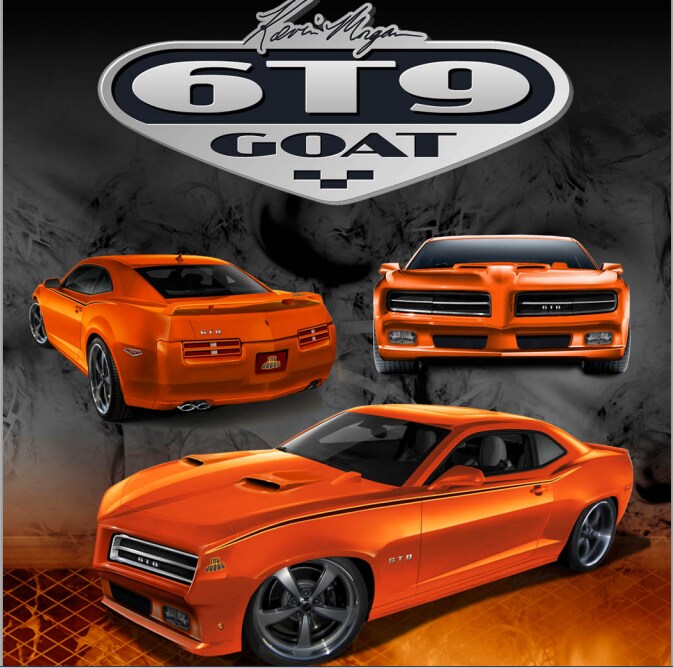 Justin Grubb
Winchester KY
859-744-3564